Organised Tours & Guided Walks along St. Declan's Way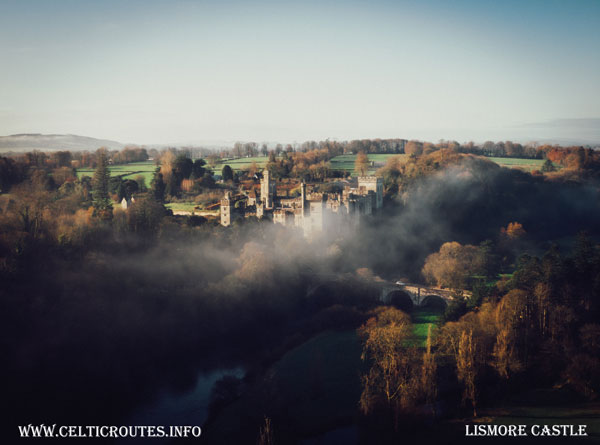 This is the early stage of development of St. Declan's Way as a pilgrim amenity. More operators are likely to come onboard as the trail increases in popularity.
Organised Tours
At this time packages are being organised by the following operators:
Cahir House Hotel – www.cahirhousehotel.ie
Waterford Camino – waterfordcamino.com (offers 5 and 7 day 'all inclusive' packages)
Guided Walks
Conor Maher – Mountain Guide – 087 910 8708
Hilltop Treks – www.hilltoptreks.com – 087 784 9599
*** If you wish to be included on the above list please drop an email to info@StDeclansWay.ie.