St. Declan's Way to feature on RTE1 TV on July 24th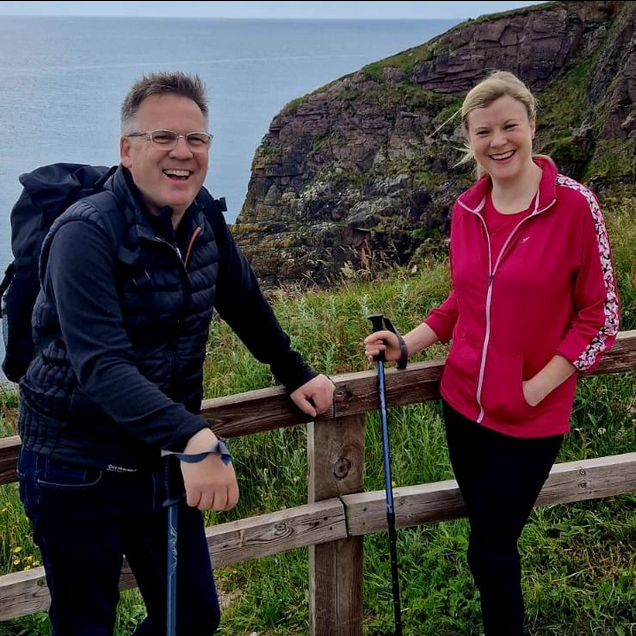 Starting on Sunday, July 10th RTE1 TV at 6.30pm please join Nuala Carey and Derek Mooney for a new 4 part series just called 'The Summer Show'.

The programme will bring viewers highlights from some well known pilgrim paths around the country. 
St. Declan's Way is to feature on the July 24th programme, so remember to tune in.